Build with Ease Using Quality Material
Kuzimba Services aids estate/site/home building/construction by providing fast engineering solutions, making purchase of building materials & transportation easy as well as providing access to building experts, carpenters, transportation means, architects, interior designers, cleaners and engineers.
Connection, communication with potential buyers/customers and strong customer base relationships has been made easy through this web/mobile app. What was just an idea has turned out to be real and usable.  We look forward to providing you with the best building/engineering solutions as you start to build.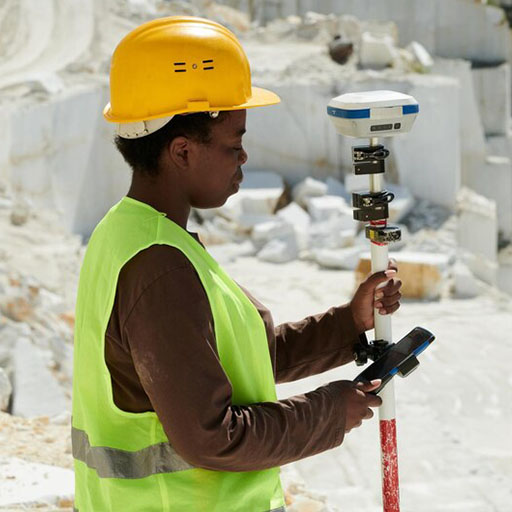 Kuzimba Services will give you reliable service delivery in the fastest time possible as long us you sign up and keep an account with us.
Our business extends to accommodate not just access to building materials and tools, electrical supplies, exterior and interior designing materials and many other similar categories but we go  beyond access to these to providing you with transportation of your shopping list/cart to your site, expert builders, carpenters, engineers, drivers, cleaners and the like.